*************************************************************
Boy Swamp by Kristina Springer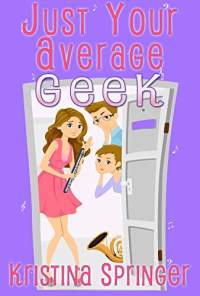 The Boy Swap Club has one mission:
End the way girls fight over guys. How?
By sharing boyfriends, of course! Band geek Brooke has a chance to join the popular girls when one of them has a crush on her boyfriend. But can she trade love for cool friends?
*************************************************
Slow Boat to Purgatory by Vernon Baker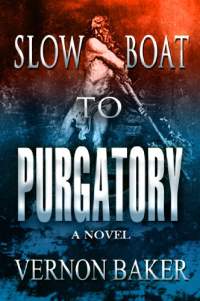 Alex sets out in search of the murdered Templar Knight Gaspar, who was resurrected and given a chance for redemption. Aided by a warrior priest, Alex is thrust into the age-old battle between Heaven and Hell. Can they stop the spread of evil?