Quilty Pleasures Plus
&
Kami's Kreations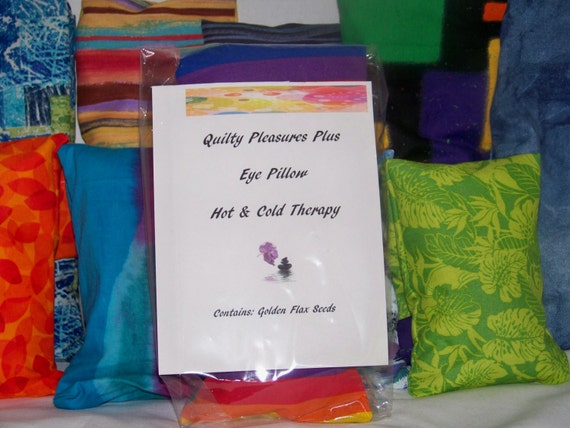 Eye Pillows and Masks are now available for purchase in our Etsy Store.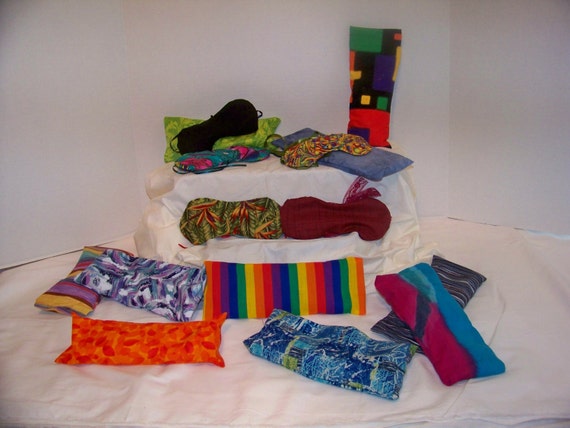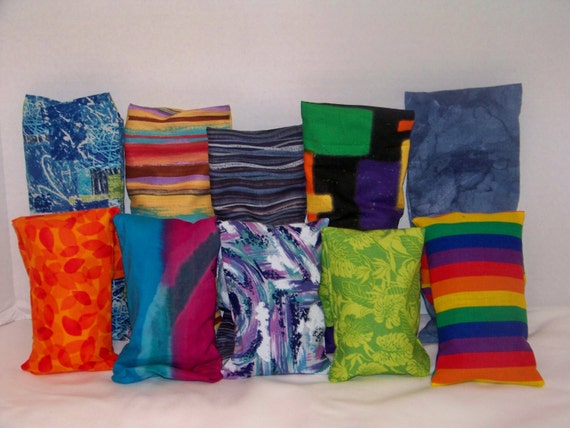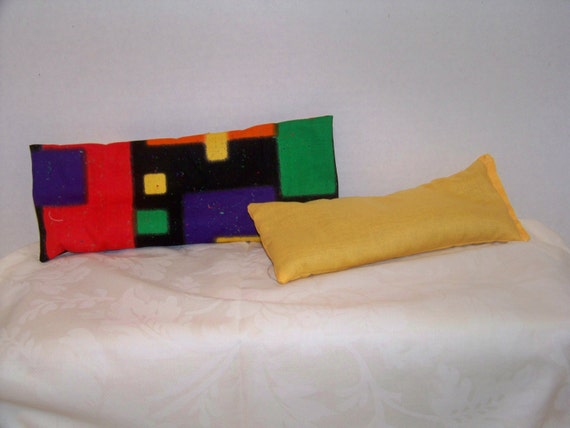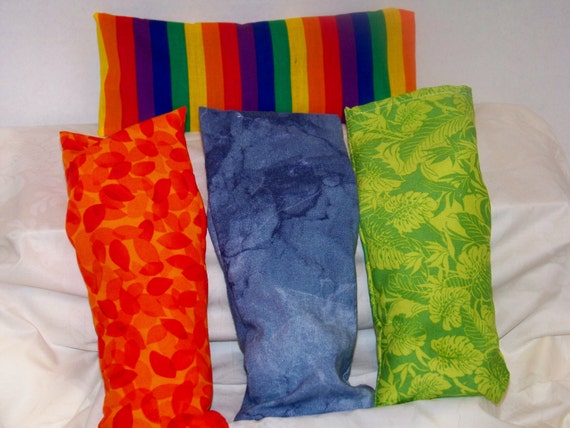 Eye Pillow - Etsy Link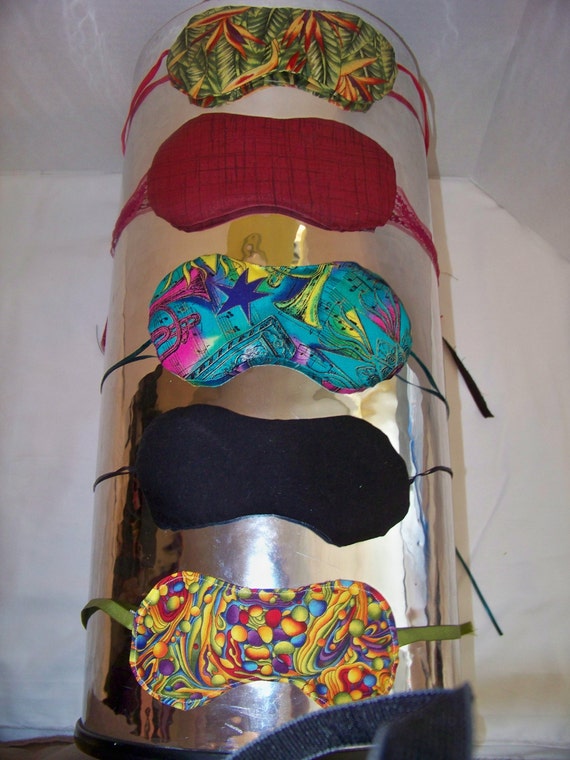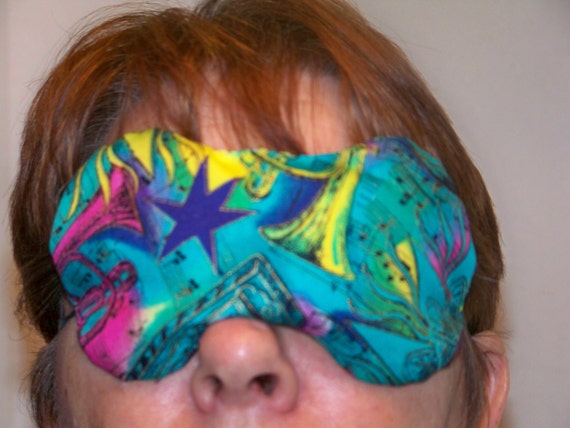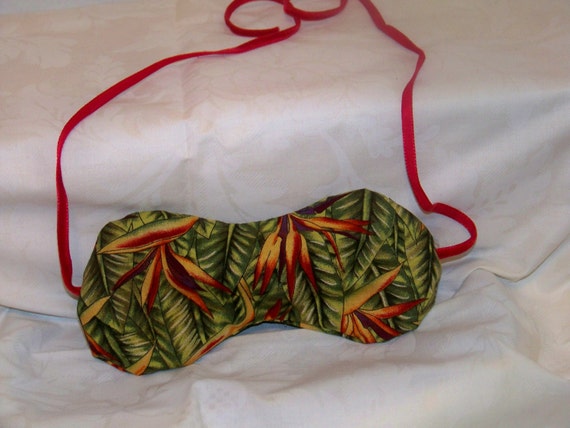 Mask Eye Pillow - Etsy Link
This eye pillow is filled with Grade A Golden Flax Seed. The fabric is 100% cotton and is soft and cooling, with a shape that contours to your face and eyes while blocking out the light. The flax seed uses pressure points around the eyes to relieve tension and calm active muscles. This eye pillow is great for treating headaches, or relaxing tired, puffy eyes. Use this pillow for heat therapy, cold therapy, or even aromatherapy.
HEAT THERAPY: Just place inside pillow in the microwave for 20 – 60 seconds in 20 second intervals. (NOTE: always check the temperature before applying to the skin) Insert in Pillow Cover and apply where needed, but never apply heated pillow to the eye area. CAUTION: Overheating may result in a fire. Do not leave in microwave unattended.
COLD THERAPY: Place inside pillow in a plastic storage bag in the freezer for between 30 minutes and 2 hours. Insert in Pillow Cover and apply where needed. Inside pillow can be left in freezer until ready for use. (Eye Pillow Mask use Cold Therapy only)
AROMATHERAPY: Apply your preferred essential oil on the inside pillow ONLY. Insert in Pillow Cover before use. When using essential oils, please note that some oils can cause serious irritation when in direct contact with your skin. This is especially true for the eye area. Please proceed with CAUTION.
CLEANING: Remove inside pillow from pillow cover. Outside pillow cover can be placed in washer & dryer. Inside pillow may be spot cleaned ONLY. (Tip: To extend the life of your pillow, store in an airtight container or bag when not in use).
NEVER leave children unattended with product.
WARNING: Contents not for human consumption.
You can find us at:
http://www.quiltypleasuresplus.com
https://www.facebook.com/QuiltsAndJewelry